Puerto Rico, a tropical paradise located in the Caribbean, is a captivating destination with a rich blend of natural beauty, history, and vibrant culture. From picturesque beaches to historical landmarks, this island offers a plethora of exciting experiences for travelers. If you're planning a trip to Puerto Rico and wondering which places to include in your itinerary, here are the top 10 best places to visit in Puerto Rico:
Top 10 Best Places to Visit in Puerto Rico
1. Old San Juan
Start your Puerto Rico adventure by exploring the enchanting streets of Old San Juan. This historic district is a UNESCO World Heritage Site and is famous for its colorful colonial buildings, cobblestone streets, and impressive forts. Take a leisurely stroll along the city walls, visit the Castillo San Felipe del Morro, and immerse yourself in the charm and history of this charming neighborhood.
2. El Yunque National Forest
Nature enthusiasts will be delighted by the breathtaking beauty of El Yunque National Forest. As the only tropical rainforest in the United States National Forest System, El Yunque offers a unique opportunity to explore lush greenery, cascading waterfalls, and diverse wildlife. Hike through the trails, take a refreshing dip in natural pools, and marvel at the mesmerizing views from the top of El Yunque.
3. Vieques (places to visit in Puerto Rico)
Escape to the tranquility of Vieques, a small island located just off the eastern coast of Puerto Rico. Known for its pristine beaches and crystal-clear waters, Vieques is a paradise for beach lovers and nature enthusiasts. Relax on the secluded beaches, swim in the bio-luminescent bay, and witness the magical sight of glowing organisms illuminating the water at night.
4. Culebra (places to visit in Puerto Rico)
Another island gem of Puerto Rico is Culebra, home to Flamenco Beach, often regarded as one of the most beautiful beaches in the world. With its turquoise waters and powdery white sand, Flamenco Beach is a slice of paradise. Snorkel in the vibrant coral reefs, spot sea turtles, and unwind in the idyllic surroundings of this pristine island.
5. Ponce (places to visit in Puerto Rico)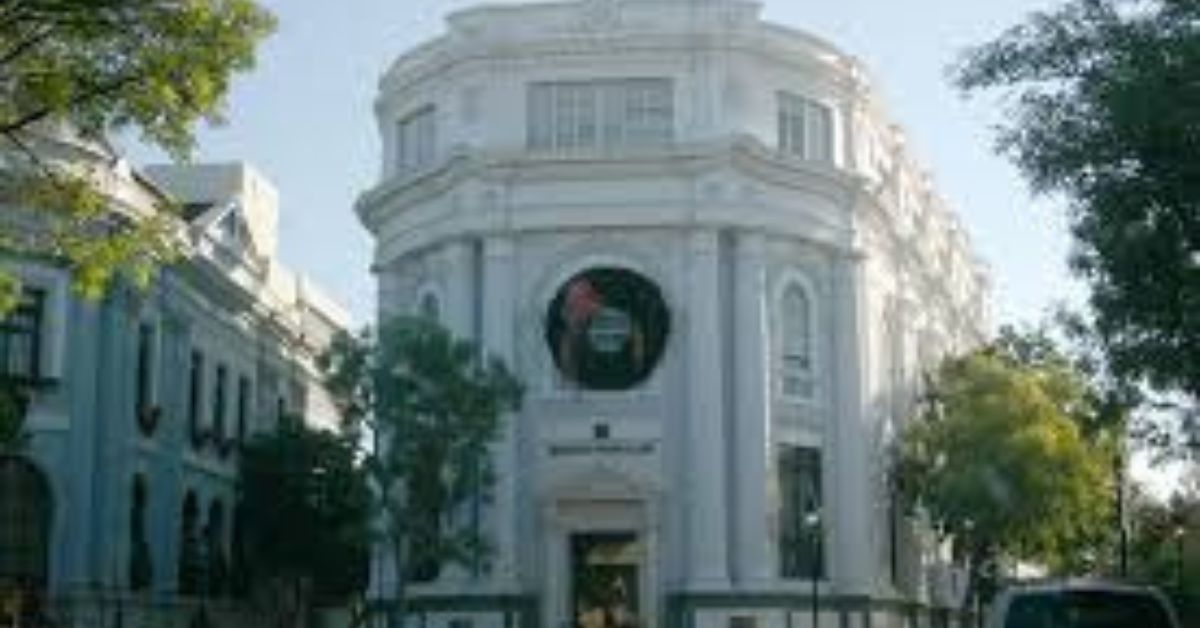 Discover the vibrant city of Ponce, known as the "Pearl of the South." Explore the colorful colonial architecture, visit the iconic Ponce Museum of Art, and stroll along the historic Serrallés Castle. Ponce offers a blend of history, art, and culture, making it a must-visit destination for those seeking a unique Puerto Rican experience.
6. Rincon (places to visit in Puerto Rico)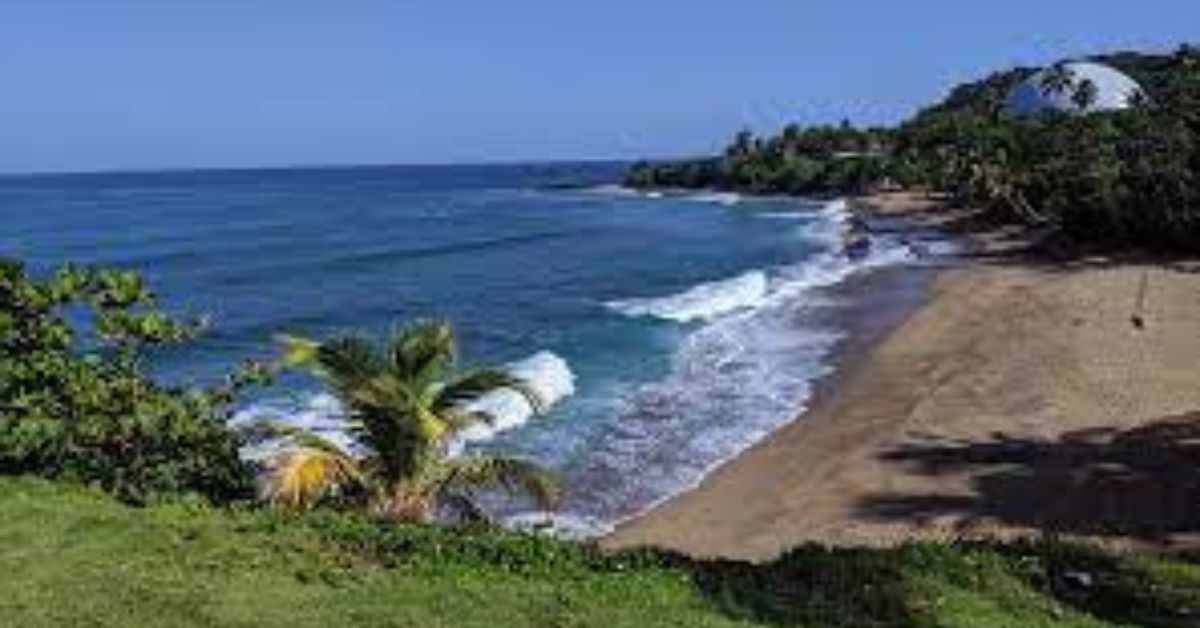 For surfers and beach enthusiasts, Rincon is a hidden gem on the west coast of Puerto Rico. This laid-back town is famous for its world-class surfing spots and stunning sunsets. Catch some waves, relax on the sandy beaches, and immerse yourself in the chilled-out atmosphere of this coastal paradise.
7. Cabo Rojo (places to visit in Puerto Rico)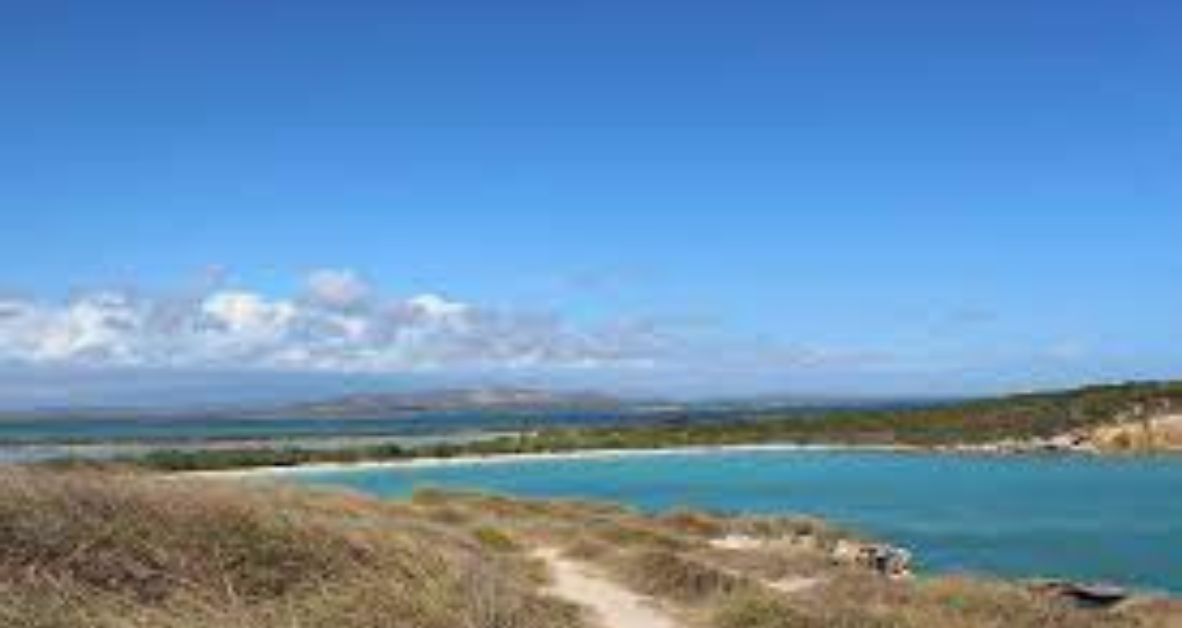 Located on the southwestern tip of Puerto Rico, Cabo Rojo boasts picturesque landscapes and stunning natural wonders. Visit the iconic Cabo Rojo Lighthouse, explore the dramatic cliffs of Los Morrillos, and enjoy the breathtaking views of the salt flats at the Cabo Rojo National Wildlife Refuge.
8. Isla de Culebrita (places to visit in Puerto Rico)
For a true tropical escape, head to Isla de Culebrita, a small uninhabited island off the east coast of Culebra. This pristine paradise offers secluded beaches, crystal-clear waters, and incredible snorkeling opportunities. Relax on the pristine beaches, hike to the island's lighthouse, and soak up the serene beauty of this hidden gem.
9. Arecibo Observatory
Science enthusiasts will be fascinated by the Arecibo Observatory, home to the world's largest single-dish radio telescope. Take a guided tour of the facility, learn about the groundbreaking research conducted here, and marvel at the impressive engineering marvel that has contributed to our understanding of the universe.
10. Bioluminescent Bay
Experience nature's own light show at the Bioluminescent Bay in Vieques or Fajardo. Kayak or take a guided boat tour to witness the magical phenomenon of bioluminescence, where microorganisms in the water emit a blue-green glow. It's a truly enchanting experience that will leave you in awe.
Conclusion
Puerto Rico offers an abundance of natural wonders, historical landmarks, and cultural experiences for travelers to explore. From the charming streets of Old San Juan to the pristine beaches of Culebra and Vieques, each destination has its unique charm and allure. Whether you're seeking adventure, relaxation, or a blend of both, Puerto Rico has something for everyone. Plan your trip to this captivating island and discover the 10 best places to visit for an unforgettable experience.
Read More – Top 10 Tourist Destinations in Caribbean
FAQs
1. Is Puerto Rico a part of the United States? Yes, Puerto Rico is a territory of the United States. It has its own government but is subject to U.S. federal laws.
2. Do I need a passport to travel to Puerto Rico? No, if you are a U.S. citizen, you do not need a passport to travel to Puerto Rico. It is considered a domestic destination for U.S. travelers.
3. Is Puerto Rico safe for tourists? Puerto Rico is generally a safe destination for tourists. Like any other place, it is important to take common-sense precautions and be aware of your surroundings.
4. What is the best time to visit Puerto Rico? The best time to visit Puerto Rico is during the winter months (December to April) when the weather is pleasant and rainfall is minimal.
5. Can I use U.S. dollars in Puerto Rico? Yes, the currency used in Puerto Rico is the U.S. dollar. You won't need to exchange currency if you're traveling from the United States.